Clear Google Chrome Browser Cache
While hosted with gotomyerp, some SaaS, browser based products (like True Commerce Transaction Manager, Starship Web, etc...) may have updated applied by the publisher, which require clearing your browser cache to get the updated version without experiencing odd behavior.


To do so in Google Chrome, please do the following:

Click on the 3 dots on the top right

Click on More Tools > Clear Browsing Data...

Click on "Clear Data"

Alternatively, you can press ctrl-shift-del on your keyboard, then simply click "Clear Data".

It is recommend at this point to close your browser, and reopen it.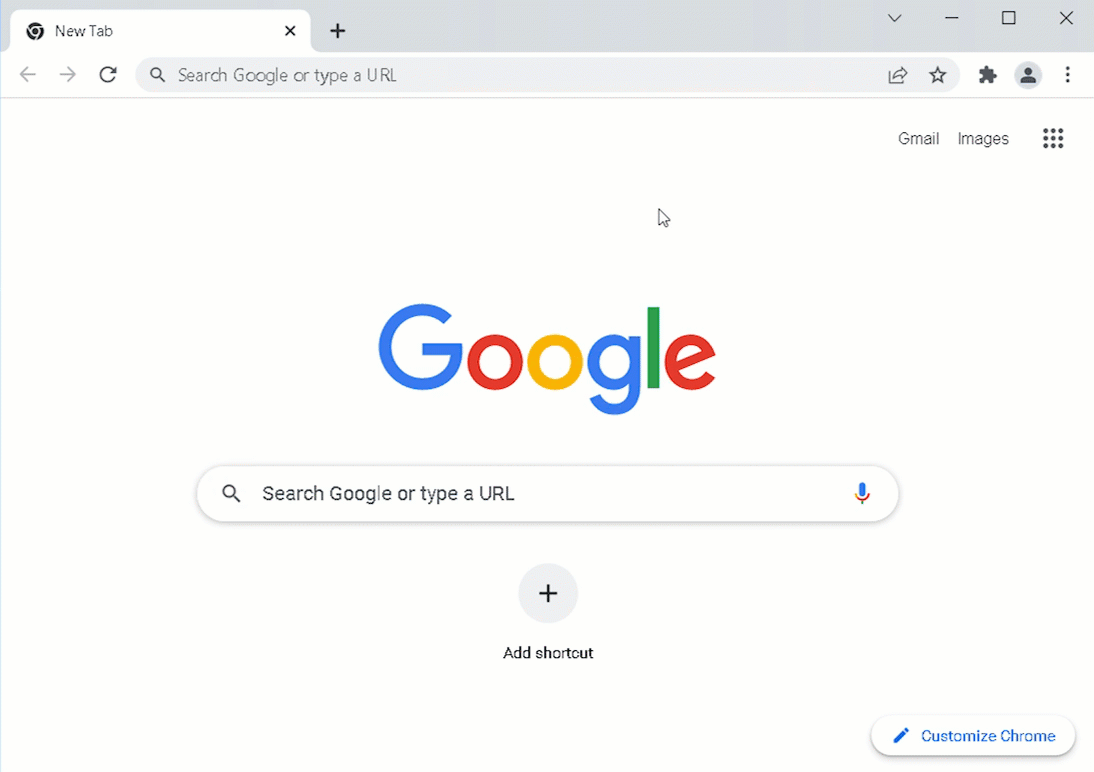 Related Articles

Users do not see the latest Paperless , PDF, or FileBridge files on their computer

Description Users do not see the latest version of PDF, JPG, or text files when they open the files from FileBridge. Why does this happen? This happens because the user's computer caches the file on their local computer. When the user tries to ...

Addressing "Remote Desktop Connection has stopped working" message

Problem: When launching a RemoteApp from the application portal, the following (or a similar window) pops up, and as a result the RemoteApp does not launch. Reason: This problem can be due to a number of reasons that are related to the workstation, ...

Why do I need to use Internet Explorer when launching gotomyerp applications?

In order to provide the smoothest experience for our users, we highly recommend that they use the most compatible and support browser for our technology. That browser is Internet Explorer 11 or newer. Windows 10 users often confuse the Microsoft Edge ...

What information to include in a support ticket

Summary The gotomyerp support team receives dozens of tickets per day, and we always strive to address your problem as soon as possible. When submitting a ticket, certain information is crucial to help you get to a resolution as fast as possible. ...

Installing FileBridge application issue - Application install - Security Warning Your administrator has blocked this application

When installing FileBridge application you might get a security warning similar to the one below Application Install - Security Warning Your administrator has blocked this application because it potentially poses a security risk to your computer Why ...