FileBridge triggers a windows credential prompt
Problem:
A Windows credential prompt like the one below pops up when working on FileBridge.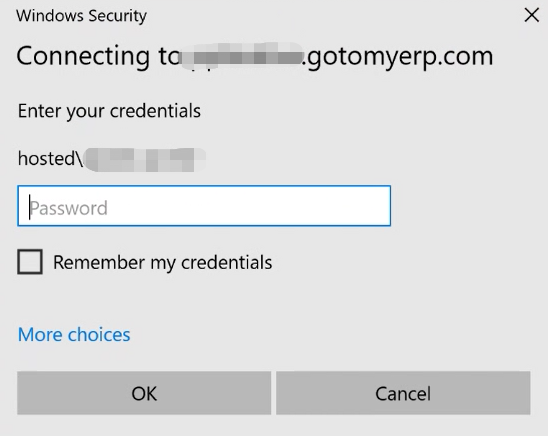 Solutions:
There are 3 potential solutions to resolve this.


Solution 1: Refresh Credentials
Refresh your credentials in the AppDashboard by clicking on the Edit icon

and then click Connect.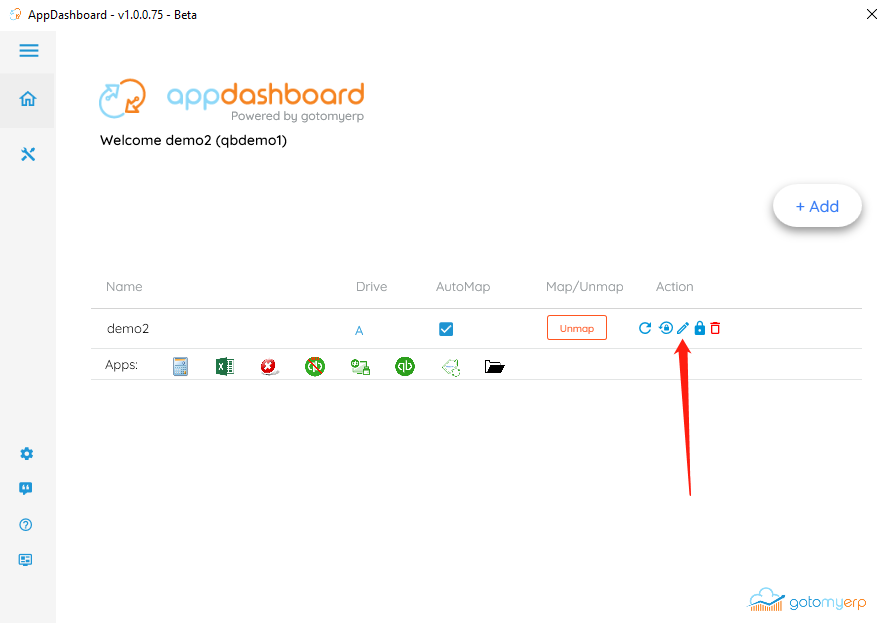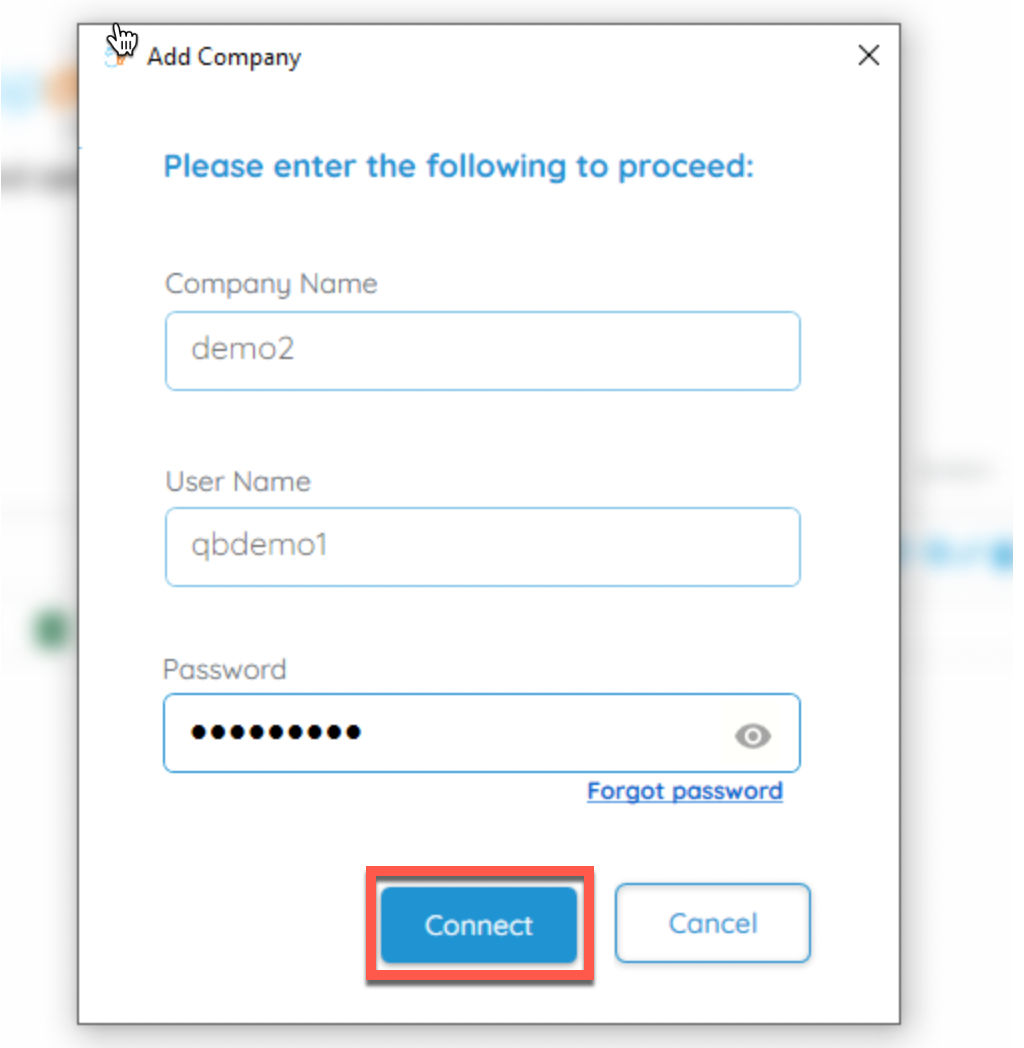 Solution 2: Log Off and Back On

Log off and log back in by clicking on the Log Off

icon click it again

. Afterwards, enter your password and click Submit.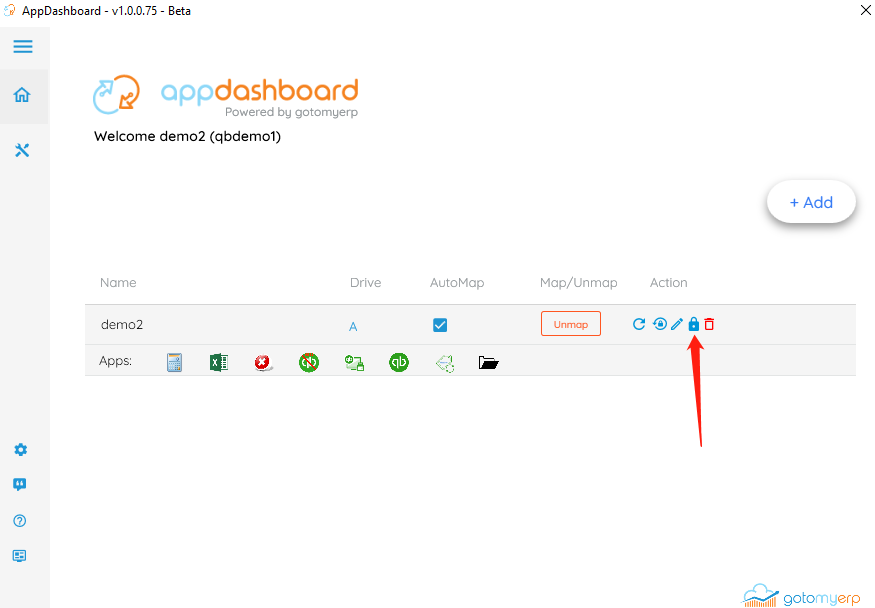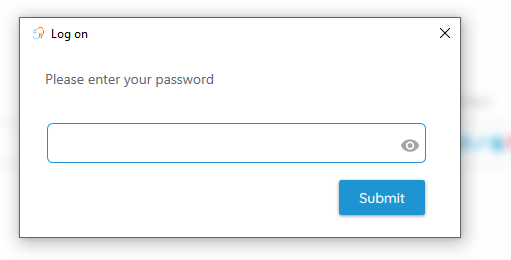 Solution 3: Reboot
Reboot your computer

Related Articles

Receiving credential prompt when opening files on FileBridge

Problem: When trying to open a file directly from the FileBridge drive, the user can sometimes receive a credential prompt upon attempting to open the file. (This mostly happens with Office documents and PDF documents). Clicking cancel on this ...

Second Credential Prompt on AppDashboard

Summary When launching an app, a user is presented with another login credential prompt. Cause In most cases, this issue happens if your computer was left on overnight, and your connection to the hosted server times out, requiring additional ...

Installing FileBridge application issue - Application install - Security Warning Your administrator has blocked this application

When installing FileBridge application you might get a security warning similar to the one below Application Install - Security Warning Your administrator has blocked this application because it potentially poses a security risk to your computer Why ...

Excel prompts for FileBridge Credentials

Problem When opening an office file (Excel, Word etc.) you get prompted for your FileBridge credentials. This will often happen after a password change. Solution 1 Click on the Windows icon in the taskbar and start typing "Credential Manager" and ...

Users do not see the latest Paperless , PDF, or FileBridge files on their computer

Description Users do not see the latest version of PDF, JPG, or text files when they open the files from FileBridge. Why does this happen? This happens because the user's computer caches the file on their local computer. When the user tries to ...